28/08/12 19:42
Photographing Toni and her growing family went really well! I haven't proofed all the photos yet with her, but here's a sneak peek.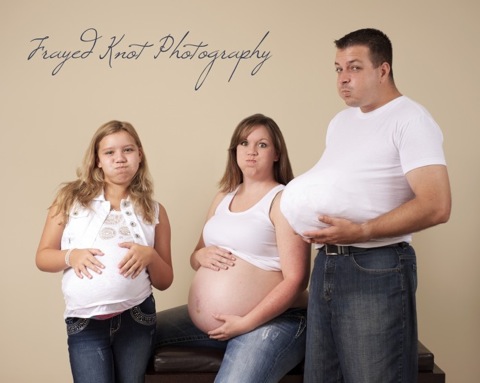 25/08/12 19:40
Toni and Steve's twins arrived, and they are home, happy and healthy! One boy and one girl…they are so precious!
I was pretty excited to use the bunkbed prop… and it turned out great!
Congrats to the mommy and daddy and big sister!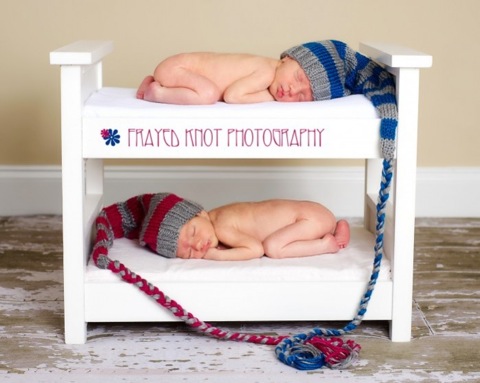 16/08/12 19:41
I got together with Sheena a couple weeks ago, and she sure was a trooper! The studio I use isn't air-conditioned, so we have to get there early in the morning before it gets hot, during the summer, if we want to use it. Sheena got there super early, though, and we got some amazing shots! This is one of my favorites: